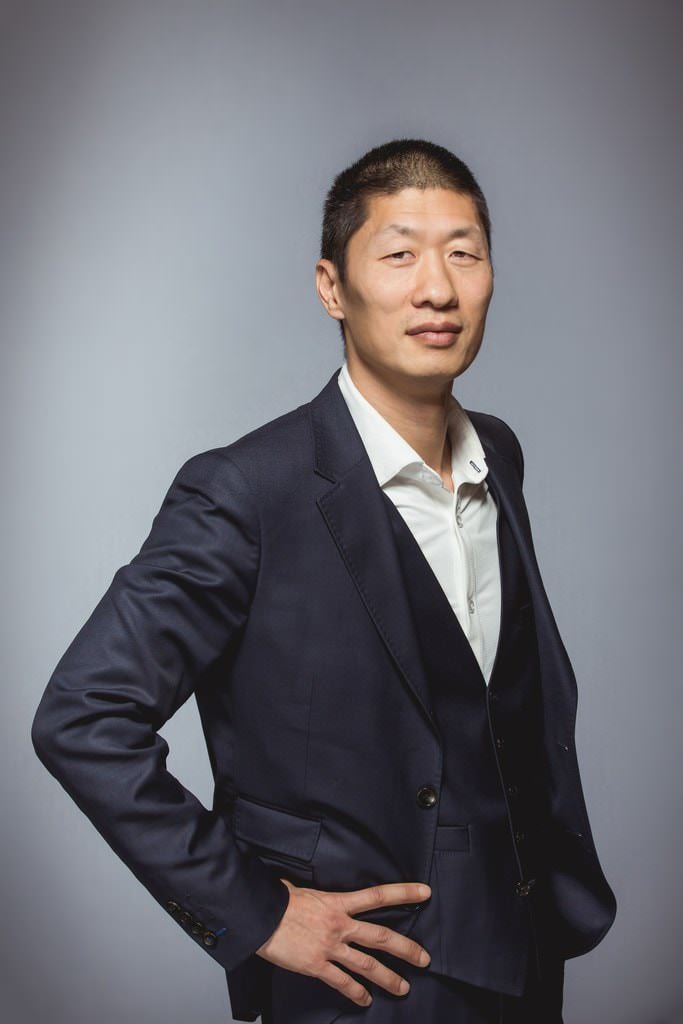 Pierre Morsa
Co-founder
Pierre Morsa is the Co-founder of Ideas on Stage. He created the Ideas on Stage brand and concept in 2009. He works every day to create presentations with something extra special. He always looks for new ways to surprise and amaze your audience.
Pierre did projects for Yann Arthus-Bertrand, the UNESCO, the Positive Economy Forum, Havas, McCann, SNCF, Fresenius, Boston Scientific, EDF, RTE, Société Générale, Murex, l'Agence Française de Développement, Google, Microsoft, Vade Secure, Stormshield, several large luxury groups and more. He worked with the startups of several incubators, including Le Camping, the Microsoft Accelerator, INCO and Euratechnologies.
He was interviewed in the documentary "Le pouvoir des mots" for the Canadian television, and by several magazines, including Le Monde, Le Parisien and Management.
He teaches brand storytelling and political storytelling at EFAP and EGE. He has a Master in Business Economics from HEC Liège.
He has a personal blog, in French.