Enough with Presenting On Zoom Already!
by Michael Rickwood —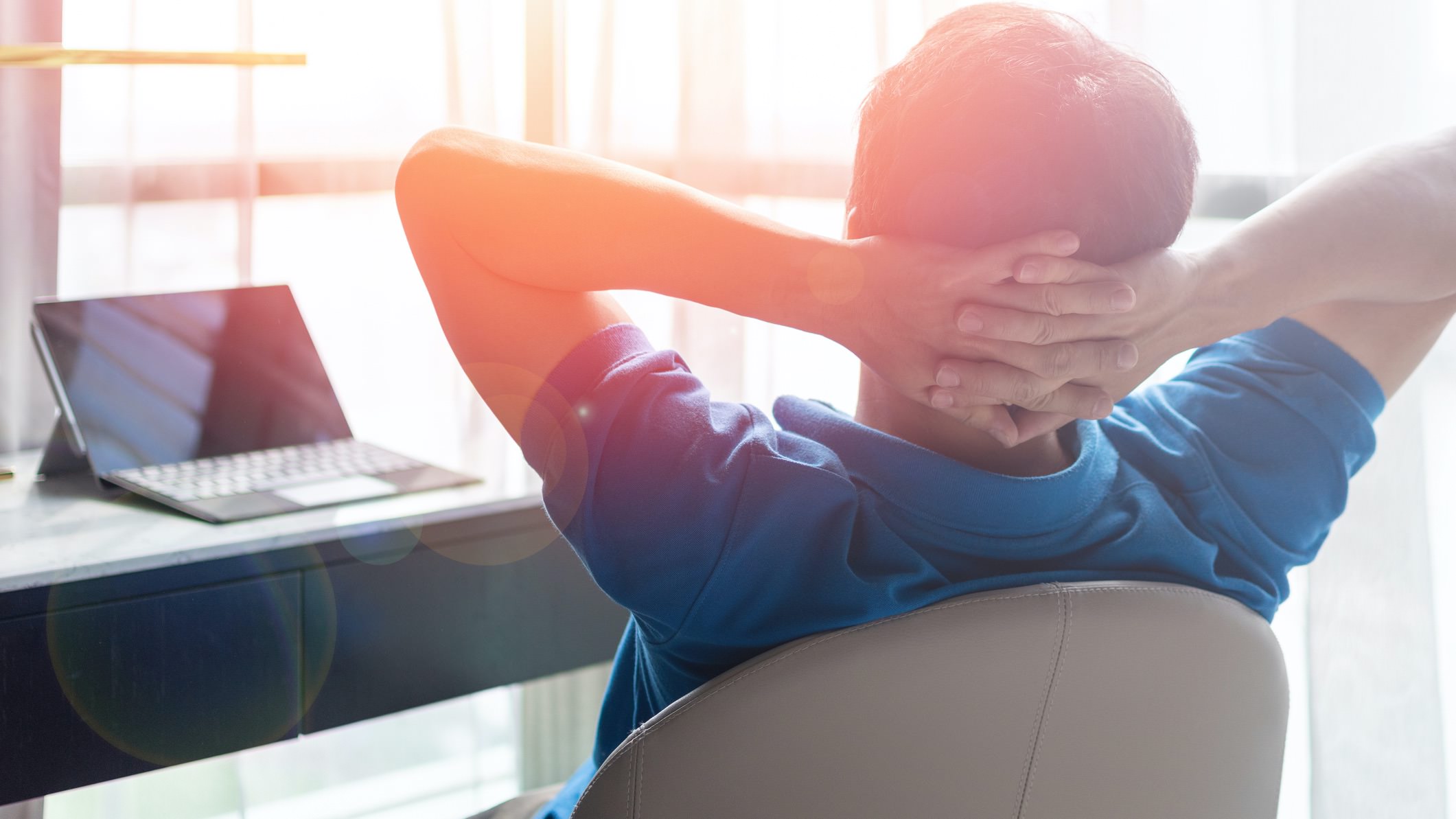 It's March, 2021. The numbers continue to rise, vaccines are rolling out slowly (here in Europe anyway) and governments and communities remain at loggerheads about what to do going forward. There is a general expectation that this status quo will continue to the end of the year and businesses are continuing to either postpone large in-person gatherings or are adopting alternative ones using the tools we have at our disposal.